Wedding and Special Occasion GIFT PACKAGES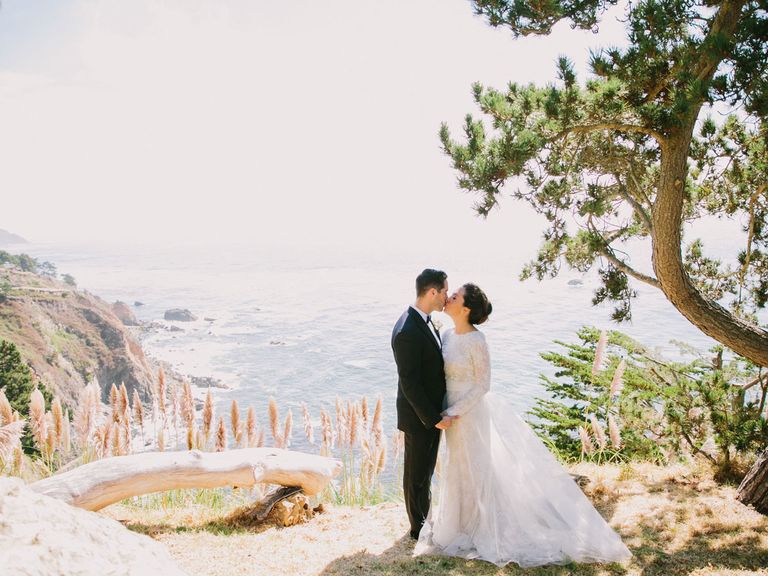 Wedding and Special Occasion GIFT PACKAGES
Special Occasions call for Special Gifts….
Healing comes in all forms. Allow the gift experiences you give from the heart to speak for what words cannot articulate. When we discover a form of healing that resonates with us, we desire to share it with our sisters and community. Now is your chance to custom design intimate and feminine gifts fo your special occasions.
Sacred Lotus is offering custom designed yoni steam & yoni egg crystal packages for the special sisters in your world.
Wedding - Bachelorette - Baby Shower - Anniversary - Birthday - Celebration - Coming of Age
Custom Yoni Steam Blend - I will formulate an herbal flower blend to your desires. Herbal flower blends are designed to invoke love, physical/emotional healing, prosperity, health, sensuality and more. Speak to me about your vision and I will create the perfect blend of medicinal herbs and flowers!
Custom Labels for your Occasion - Using the Sacred Lotus logo label as a template, I will add your name or occasion and the name/type of blend that you have created
OR
Choose from one of our pre-designed yoni steam blends: 13 Moon Blend, Yogini Soulstice Blend, Cosmic Egg Fertility Blend, Mother's Medicine Blend.
AND/OR
Yoni Egg Crystals: Drilled or non-drilled in small, medium, large & comes with gold silk pouch
Yoni Pleasure Crystal Wands: For sacred self-love healing practice & comes with gold silk pouch
Types of crystals offered: rose quartz, amethyst, nephrite jade, obsidian, bloodstone, red & fancy jasper, green aventurine and others upon request.
PRICES DIFFER ACCORDING TO PACKAGE OPTIONS.
Please purchase the $11 Consult to get on the phone with me and discuss package prices and options. Shall you decide to purchase a package, I will credit the $11 to your package.